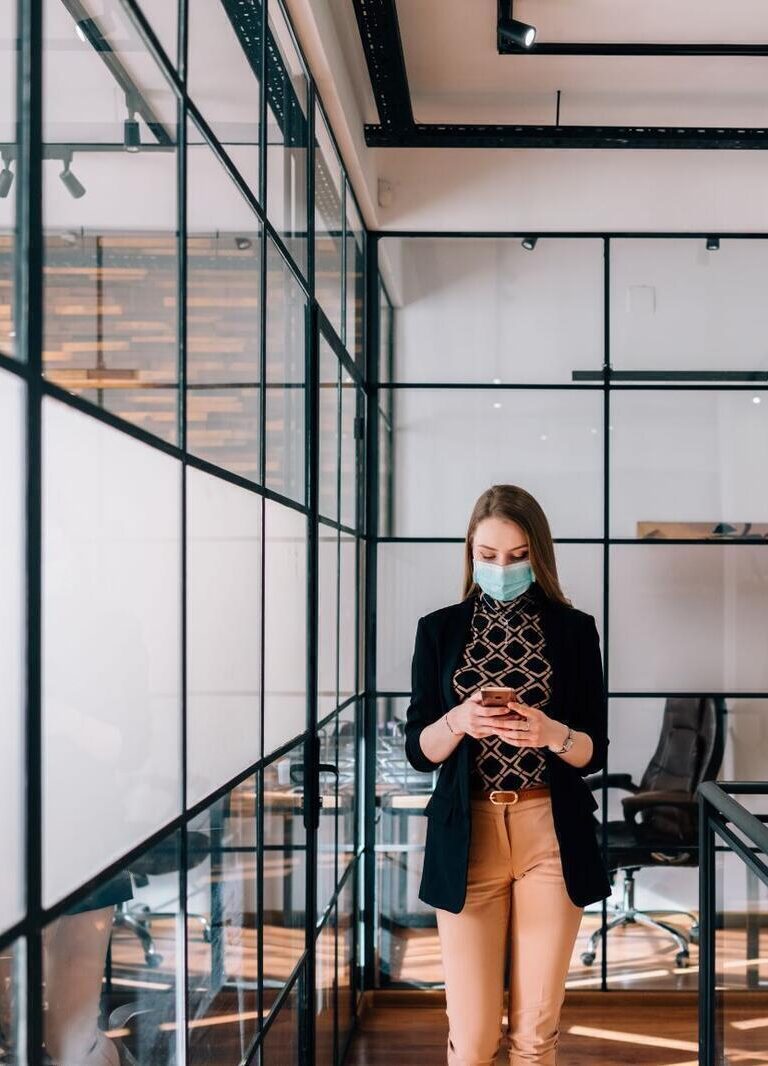 Earlier this year Trane Technologies launched the Center for Healthy & Efficient Spaces (CHES) to help create safer, healthier and more resilient communities. Over the past few months, we've been building out resources to support this journey, and we wanted to share several assets that may be of interest to you and your dealers.
NEW Podcast Series – Healthy Spaces with Trane Technologies
On Thursday, December 3, we launched our new podcast series, Healthy Spaces with Trane Technologies. The podcasts will explore how to make indoor spaces better for people and our planet, including new opportunities for innovation and critical trends creating demand. Future episodes will include guest experts from our Center for Healthy & Efficient Spaces' (CHES) external advisory council. We invite you to subscribe to the podcast on the major podcast platforms (Apple, Spotify, Google) or your favorite listening channel.
Understanding Indoor Environmental Quality (IEQ)
In addition to information on our website, we have developed a Primer on Understanding Indoor Environmental Quality—an in-depth guide to IEQ, how it impacts the performance of people and buildings in different types of spaces, and how Trane Technologies and our businesses build IEQ strategies that are right for our customers. Short on time? Check out our one-page overview.
We hope that these resources help build your understanding of IEQ and will be an asset for not only you, but your dealers as well. We will continue to keep you updated on advancements in this space, particularly as they relate to residential. As a reminder, we have created a link for an IAQ Quick Reference Guide Infographic for American Standard specifically focused on residential that can be shared with dealers.
 Quick summary of resources: